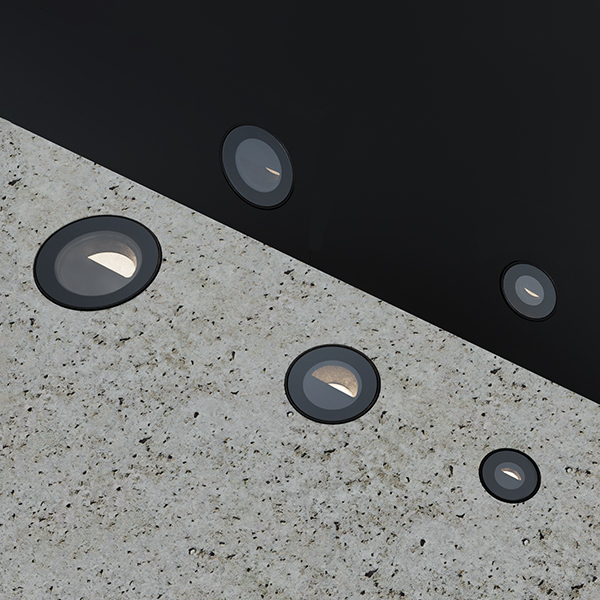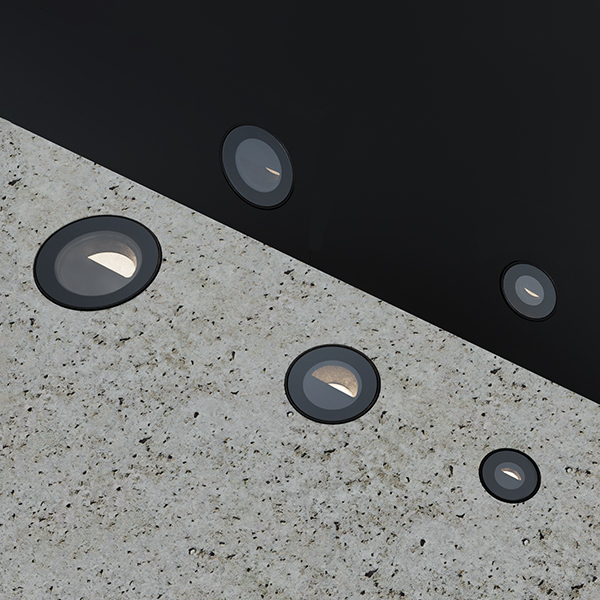 Modern. Discreet. Seamless: Our New Trimless Family with All Glass Bezels
3rd Oct 2023
The new Trimless family is an exciting new addition to the LightGraphix product portfolio, offering lighting designers a modern aesthetic for their projects. They have been made possible by the modularisation of some of our existing fittings. These latest products, made with discretion in mind, allow the products to blend in with their surroundings by integrating seamlessly into the mounting surface.
The LD43G, LD43DRG, LD44G, LD141G, LD141DRG, LD154G, 154TG, and LD154DRG are all robust fittings with toughened glass, and are all IP66 rated or above, having gone through extensive salt spray testing. Each are suitable for interior, exterior, coastal, and marine projects.
Trimless rebate sleeves, which are available on all fittings, allow for an entirely flush installation. We have introduced a plaster-in fixing method, which can be specified on the LD43G, LD43DRG, and LD44G. Additionally, a minimal trim rebate sleeve is offered on certain fittings, making installation and customisation easier, as well as ground tubes and concrete housing. Rebate sleeve surrounds can be specified in stainless steel or black to match its surroundings. Please check datasheets for available fixing options.
This range focuses on the lit effect rather than the fitting, and therefore each can be specified in all LED colour temperatures we offer, from super warm 2200K to cool 5000K. We also offer a range of beam angles, from narrow beam to extra oval beam. The available specifications can be found on individual datasheets.
Take a look at the individual key features by looking at the products below:
Product pages and full technical data sheets are now available on our website. If you would like to request a sample of the above or have any questions, please contact [email protected] or your LightGraphix contact.